Founded in 1999 by George W. Durazzo, Jr., Warhorse Consulting has the connections and the savvy to meet your goals with immediacy and discretion. Warhorse is based in Boulder, Colorado and Washington, DC, with partners around the country and around the globe.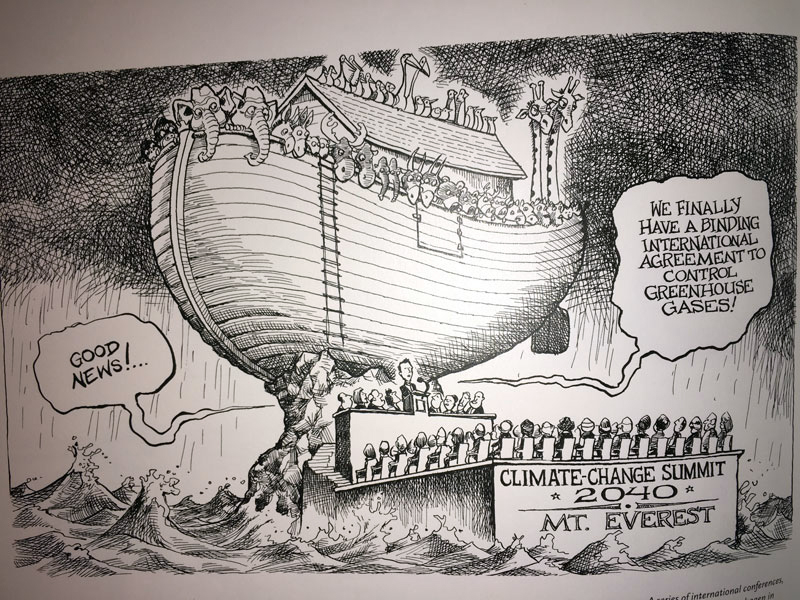 Consulting at its finest!
Whether you need to line up potential customers, find financial backers, forge strategic alliances in the nation's capital or plan a campaign event in a far away democracy -- we can help.
Get Started
Strategies That Win!
We are deeply and sincerely committed to our valued clients.